Adventist  Credit Union Loans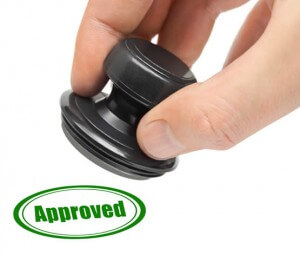 The Adventist Credit Union provides loans at very low interest rates (12.68 APR).   In order to take out a loan you must become a member of the credit union. For information on how to join The Adventist Credit Union, please see

  here

.
How can I take out a loan?
Members are encouraged to save regularly for a minimum period if they do not already have a history or regular saving through other savings accounts. Members are allowed to apply for a loan. The amount of money you can borrow and the repayment terms will depend upon the period and value of your savings, the purpose of the loan, the amount requested and the character of the member.
All loans are protected by life assurance with the premiums paid by the Credit Union. This means that your loan is paid off should you die.
Information on ACU Capacity-to-Repay Loans:
The credit union has been in existence for over 21 years and has an asset base of over £300,000.
Currently the ACU has over £250,000 in its loan portfolio fund available to lend to its members
All loans are subject to the individual member submitting a complete and accurate loan application to support their capacity to repay a loan from the ACU.
The capacity-to-repay loans are available to new members who may need to get a loan prior to the 6 months share based lending service.
Members must supply
Details of current income and expenditure
Details of current indebtedness to other creditors and existing ACU loans
Declaration as to the accuracy of the information submitted
Initial loans of up to £3,000 per loan are available to all SEC staff subject to circumstances and conditions.
Larger loans can be considered on request.
The loans are charged at 1% on the outstanding loan balance each month.
As with all credit union loans, there are no penalties for early repayment.
Adventist Credit Union only charges 1% on the outstanding balance each month – equivalent to 12.68% APR. So for example, if £100 is borrowed, repayable over 12 months, a total of £106.50 is repaid). The officers of the Credit Union decide the rate of interest charged on your loan. By law, this cannot be more than 2% each month on the reducing balance. At 2% this is equivalent to an Annual Percentage Rate (APR) of 22%.
By law, every Credit Union has to maintain financial reserves to cover any loan not repaid in full. In addition, there is a national fund to which all Credit Unions subscribe to give you further protection.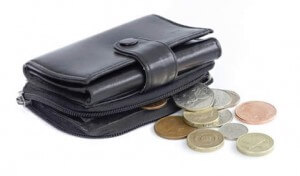 Planning and managing repayments
The member will be advised on the best repayment plan to meet their own circumstances. Should a member experience difficulties in meeting repayment commitments they should immediately contact the Credit Union office and explain their difficulties and every effort will be made to assist the member.
Interest on Credit Union loans
Credit Unions do not charge fees or transaction charges. Visit our loan calculator to see how reasonable a Credit Union loan could be. Since the interest is charged only on the outstanding balance of the loan, you will pay even less if the loan is repaid in a shorter period of time.
Loan Protection Insurance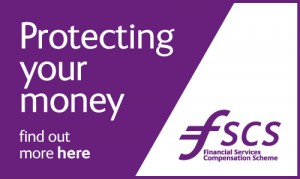 Loan Protection Insurance is the insurance cover that the Credit Union provides on the loans of its borrowing members. Should an insured borrower die the insurance cover provides that the loan is repaid in full
---
---